VOLUNTEER EXPERIENCE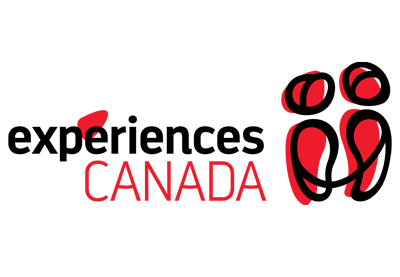 Experiences Canada
Virtual, Canada-wide
Aug 2021 - Present
Youth Leader: Supporting the Career Choices Program to help youth find their future passions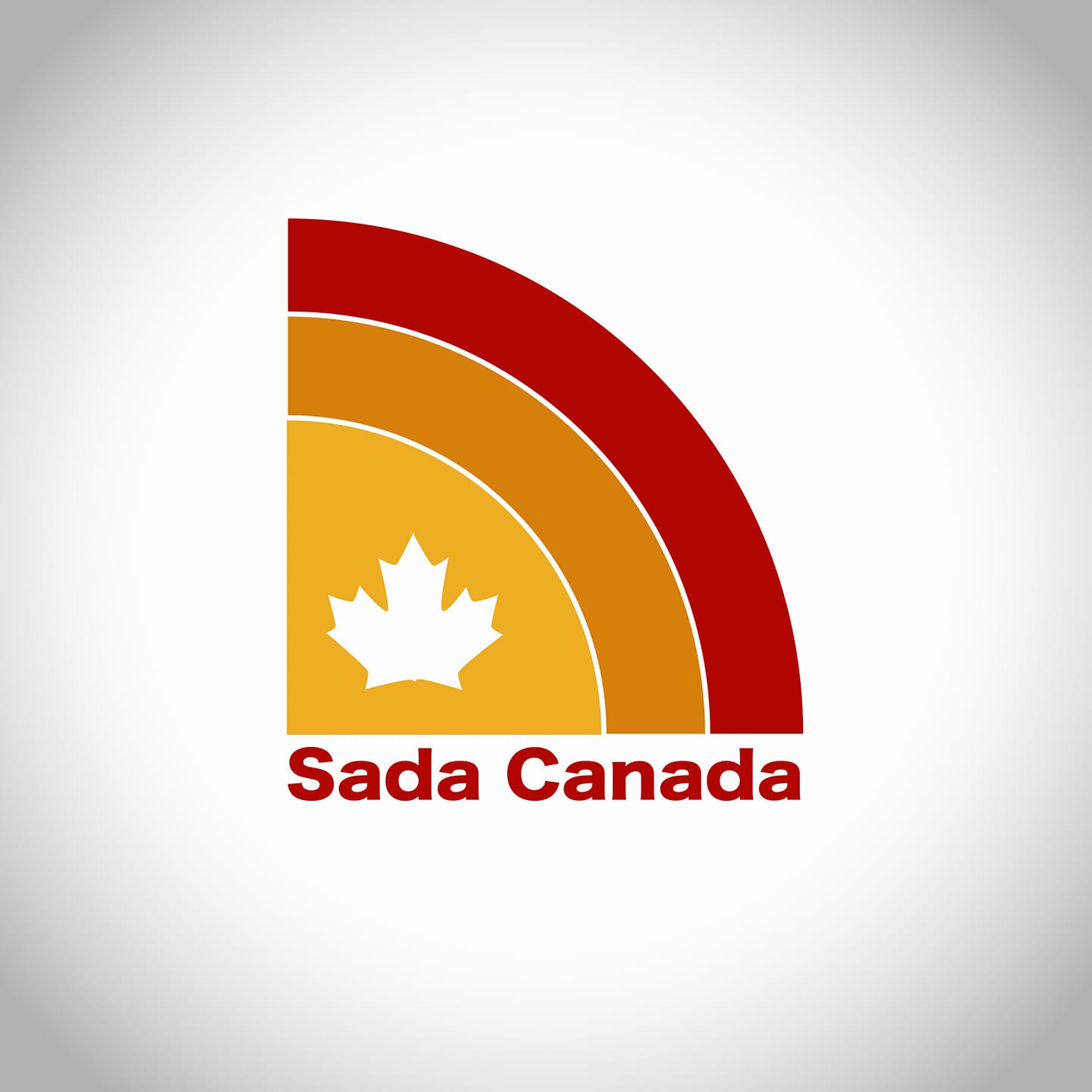 Sada Canada (C.O.U.S.I.N.S. Network)
Virtual, BC-wide
Mar 2021 - Present
Board Member: Supporting programs for Arabic-speaking newcomers to British Columbia.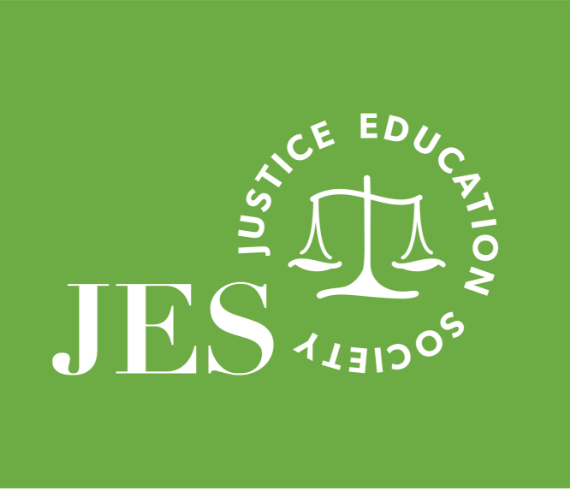 Justice Education Society
Prince George
Feb 2019 - Present
Legal Educator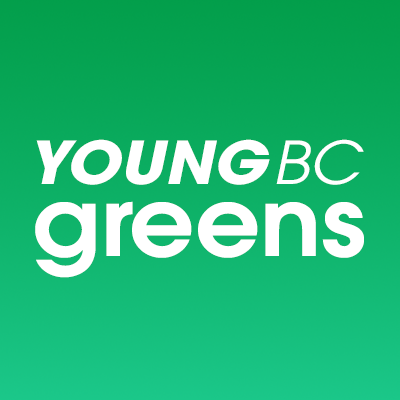 Young BC Greens Youth Council
Virtual, BC-wide
Dec 2020 - Present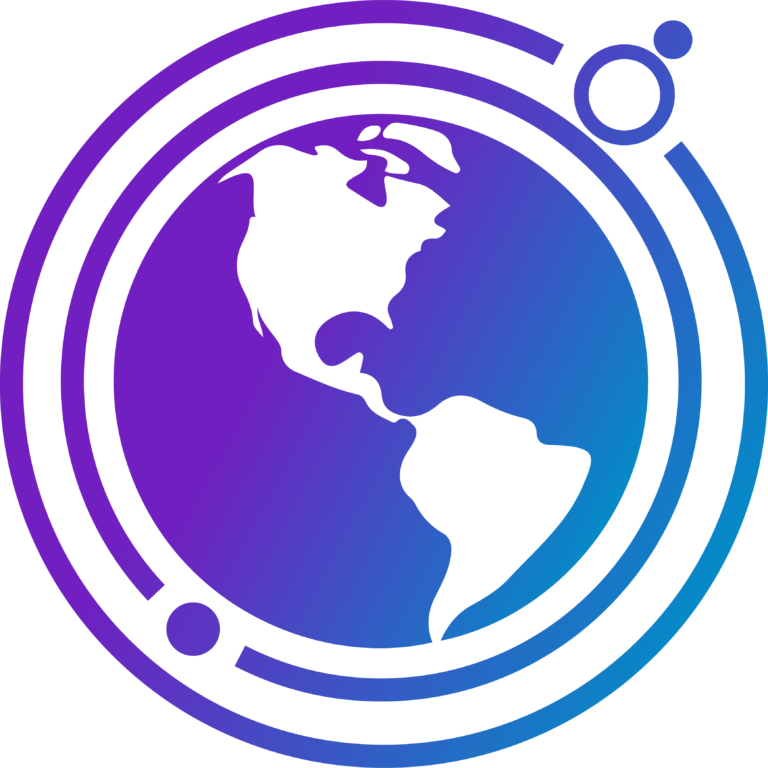 Youth Gravity
Virtual, Canada-wide
March 2021 - August 2021
Mentor for the National Ambassador Program: support youth to lead social development projects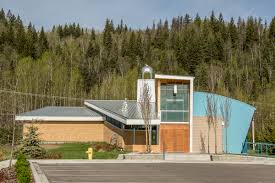 Prince George Islamic Centre
Prince George
Sept 2016 - Dec 2020
Sunday school teacher:
Teach elementary students the Arabic letters, reading and writing, as well as teach them the Quran 
Click here to check out my YouTube channel created during COVID-19!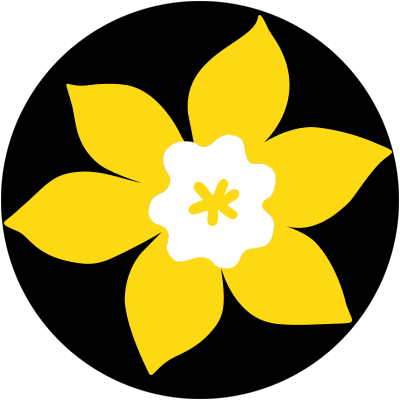 Relay for Life
Canadian Cancer Society | Prince George, BC
Feb 2015 - June 2021
Activities coordinator (seasonal):
Organize, plan and run outdoor kids' games and crafts during annual Relay for Life event with other activity coordinators.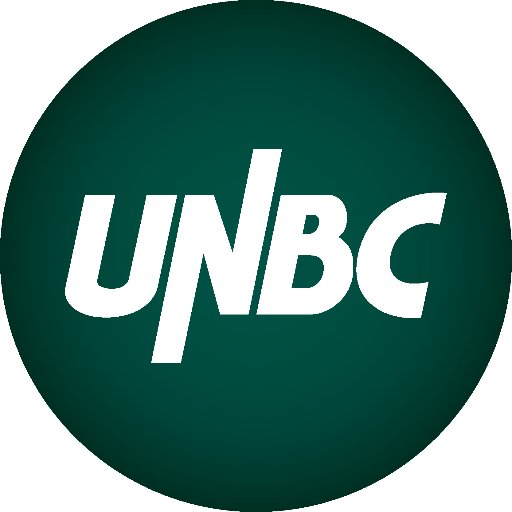 UNBC Global U
University of Northern BC (UNBC) | Prince George, BC
Feb 2020 – March 2020
Plan "Meet Your Muslim Neighbour" and "Hijab for a Day" on campus to teach people about Islam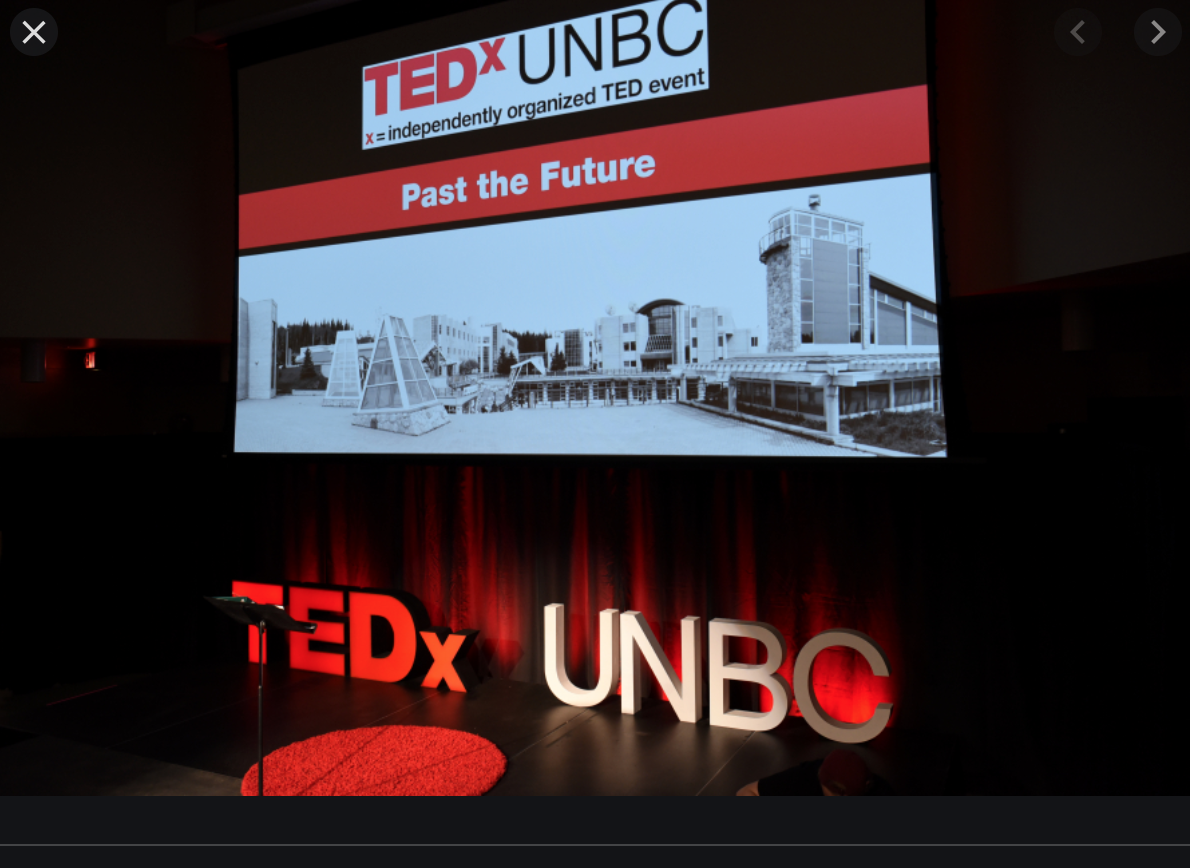 TEDxUNBC
University of Northern BC (UNBC) | Prince George
May 2019 - Oct 2019
Innovation Alley Coordinator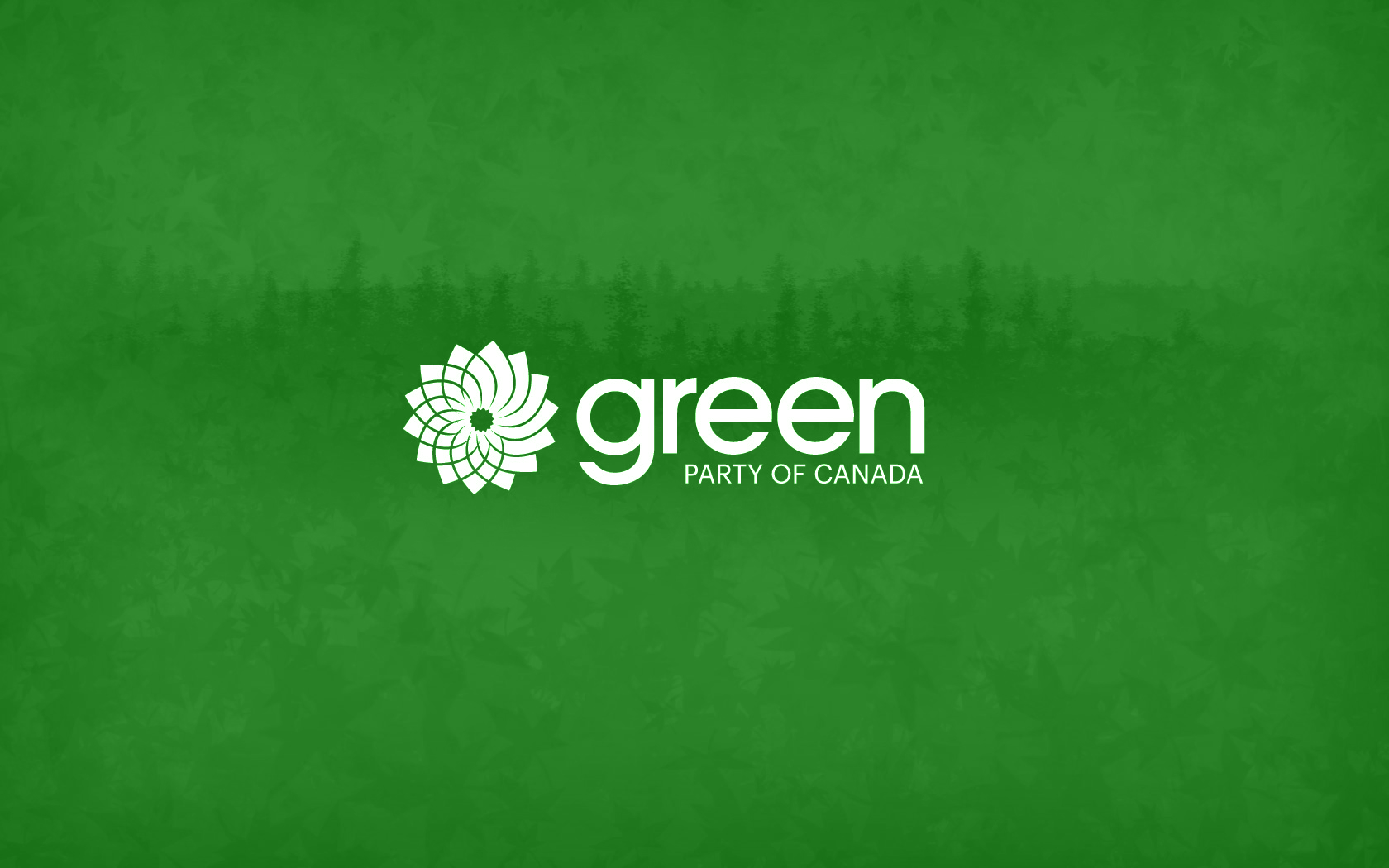 Green Party (BC & Canada)
Prince George, BC
Oct 2020 / Sept 2019 – Oct 2019
Phone and door-to-door canvasser on behalf of Mackenzie Kerr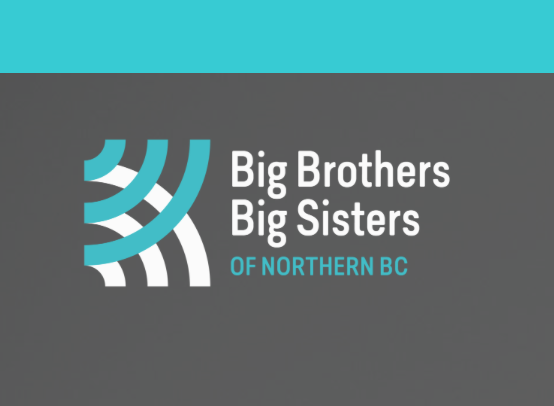 Big Brothers Big Sisters of Northern BC
Prince George, BC
Nov 2015 - March 2019
In-school mentor 

Additional Volunteer Activities
Green Ummah Ramadan Campaign Volunteer (Ramadan 2021 & 2022)
UNBC Muslim Student Association (09.2019 - 04.2021)
UNBC Sustainable Development Goals (SDGs) Training Forum Co-organizer (10.19.2019)
Hawwaa Girls Virtual Conference Volunteer (02.21.2019)