WORK EXPERIENCE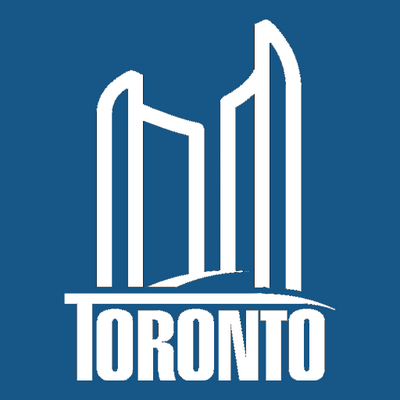 Muslim Youth Fellowship
City of Toronto & Urban Alliance on Race Relations | Toronto, ON
Sept 2023 - Present
Fellows work directly with elected officials in a range of different areas including research, advocacy, policy, communications, and case work depending on the needs of the office. Through applied, hands-on experience, the program provides fellows with the practical tools required to understand and navigate the political process. Experience gained will also be supplemented by a longer-term, vision project that fellows will work on collaboratively with the aim of impacting a worthy cause of choice.

I have the pleasure of being matched with Deputy Mayor Ausma Malik, and I will be working closely with her and her team over the duration of the fellowship.
Summer Student
Epstein Cole | Toronto, ON
May 2023 - Aug 2023
As Toronto's finest family law firm, Epstein Cole provides a supportive environment for students to master family law advocacy and gain expertise. Students have access to a wealth of resources and training, client contact and first-hand experience with litigation and alternate dispute resolution.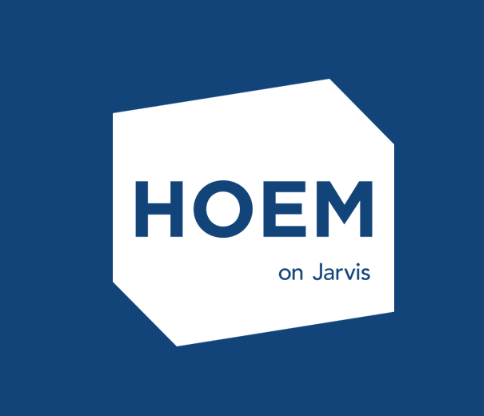 Community Assistant
HOEM on Jarvis | Toronto, ON
Aug 2022 - Present
Creating an inclusive community that fosters a positive student experience and a safe, comfortable HOEM away from home.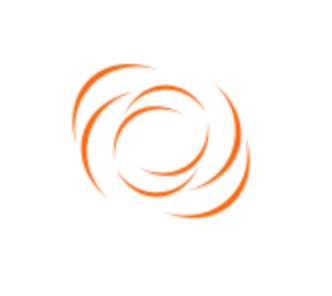 Legal Blog Contributor
Rosen Sunshine LLP | Toronto, ON
June 2022 - Dec 2022
Prepare health case law and policy summaries to publish on firm website.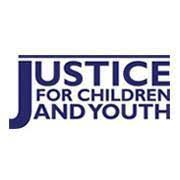 Summer Law Intern
Justice for Children and Youth | Toronto, ON
June 2022 - Aug 2022
The Childhood Arrivals Support and Advocacy Program (CASA) at JFCY serves a demographic of young people brought to Canada as children but living here without immigration status.
Prepared immigration documents, case law and policy memos, engaged with clients, drafted letters and submissions for client files, developed public legal education materials for frontline workers working with youth.

Summer Law Volunteer
Canadian Civil Liberties Association | Toronto, ON
May 2022 - Aug 2022
Draft memos and case summaries, prepare notes and materials following governmental standing committee meetings, develop advocacy letters and engage with community organizations and members of parliament to amplify the message of the Fresh Start Coalition in support of the need for criminal justice reform.

Supporting Law Student
Informed Opinions | Toronto, ON
March 2022 - June 2022
Informed Opinions is an organization that amplifies the voices of women and gender-diverse people for a more equitable society. They held a special Peoples' Tribunal on the impact of online hate and abuse against women, in all their diversity, aired in May 2022. Five exceptional women testified about their experiences
I worked closely to learn about the development of public tribunal projects and provided input regarding the statements of the judges and testifiers during preparation of the Peoples' Tribunal on Online Hate.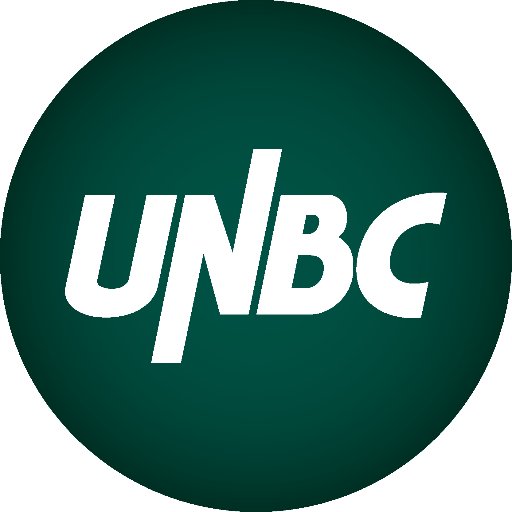 Undergraduate Research Assistant: Department of Computer Science
University of Northern BC (UNBC) | Prince George, BC
May 2018 – June 2021
Business Intelligence Research Group (BIRG):
Working in data reporting, analytics and dashboard creation in health care for health care providers; work individually and as a team to develop and deliver projects. Explored predictive modelling and verified data mining results.
A Hybrid Visual Analytics Framework to Evaluate Trauma Incidences and Enhance Patient Care
Predictive modelling of healthcare utilization using interRAI data in community and long-term care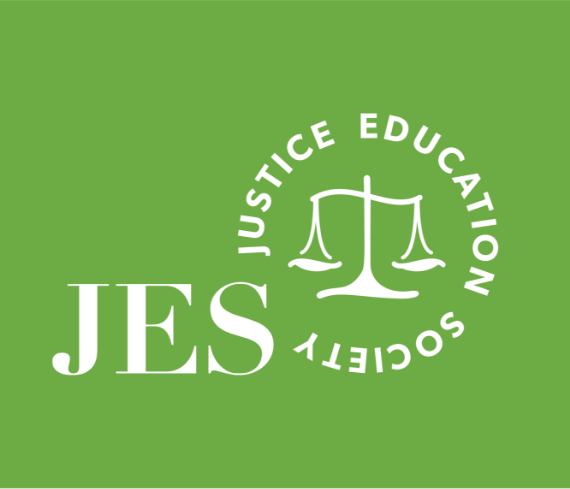 Legal Educator & Regional Coordinator
Justice Education Society | Prince George, BC
Nov 2019 – Jun 2020 & Oct 2020 - July 2021
Facilitate school visits to the courthouse and provide educational legal information to youth and general public. Build local community connections.
Provide webinars on various legal topics in Arabic to Canadian newcomers.
Update content daily on LegalHelpBC.ca during the COVID-19 outbreak.
Present webinars and virtual legal education sessions to the public and students.
Provide one-on-one legal support (EN & AR).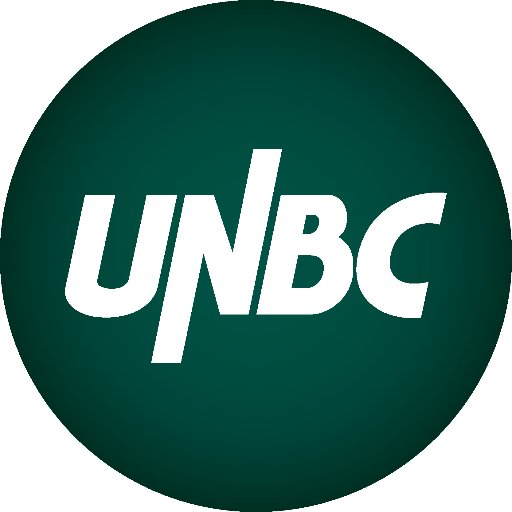 Marking Assistant: Department of Economics
University of Northern BC (UNBC) | Prince George, BC
Dec 2020 - May 2021
Marking assignments and exams.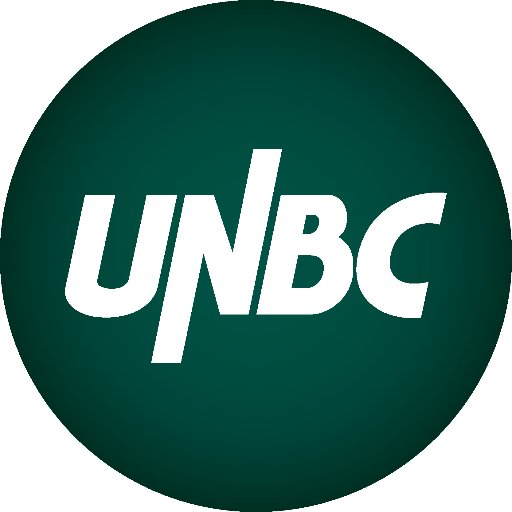 Undergraduate Research Assistant: Department of Economics
University of Northern BC (UNBC) | Prince George, BC
July 2020 – Sept 2020
Preliminary documentation and literature review of the economic data, trader records available via the HBC Manitoba Archives to study the effect of smallpox epidemics on trade and Native populations.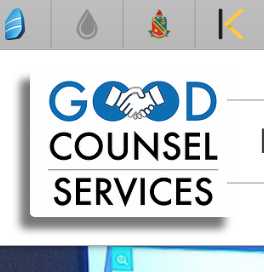 Business Development Intern

Good Counsel Services, Inc., New York, NY (Virtual)
June 2020 – July 2020
Research and identify prospective corporate, foundation, and individual donors to support Good Counsel Services, Inc.
Prepare grant proposals, letters of inquiry, and strategic communications for foundations, corporations, and individuals.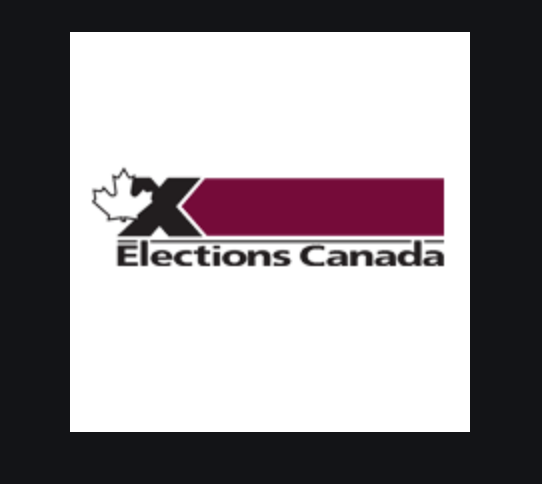 Poll Clerk
Elections Canada | Prince George, BC
Oct 2019